As well as selling frames and lenses, we offer a number of other services & products.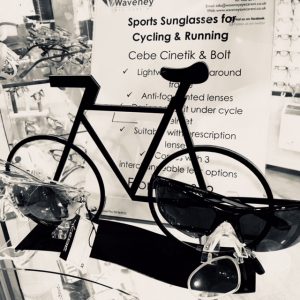 Adults & children's prescription swimming goggles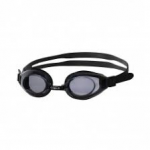 Sports sunglasses for sailing, running, golf and cycling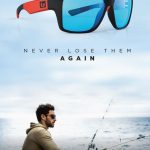 Safety goggles for sports or work
Coloured overlay assessment for children with dyslexia
Lens cleaning sprays and cloths
Lid care wipes
Handmade spectacle chains
Systane drops for dry eyes
Kids Blinx frame accessories
FREE MOT for your glasses including adjustments, ultra sonic cleaning and minor repairs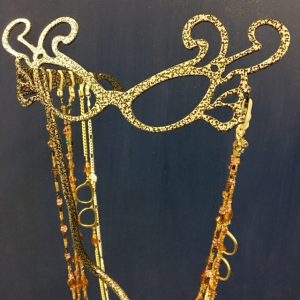 Hearing Clinic
We are lucky to have Campbell hearing clinic with us every three weeks on a Friday morning. They offer a FREE hearing consultation, supply of hearing aids and NEW microsuction ear wax removal.

The cost of the wax removal procedure is £40 for one ear or £60 for both ears.
Call us to make an appointment. You can find out more at